Garage doors are one of the easiest home improvements to make: With a modest cost and a top-notch return on investment, they more than return your expenses with a boost in home value, curb appeal, and home safety. When choosing between different types of garage doors, popularity can tell you what styles of garage doors have enduring appeal, so you can make a smart pick when remodeling.
The Four Types of Garage Doors
No matter the style or material, garage doors come in four main types:
Swing up

Swing out

Slide

Roll up
Swing Up Garage Doors
Doors that swing up or tilt up move in one piece, rather than section by section. They often have a clean appearance, as with the slab style of garage door. This is a moderately popular style of garage door, with the biggest appeal among midcentury and contemporary homes.
Swing Out Garage Doors
Swing out garage doors swing out or open. Some styles can connect to a garage door opener for automated access, while other styles must be opened manually each time you want to access the garage. You'll find types of garage doors that look as if they swing out but actually open up if you like the style of this door but want something that's easier to operate. Given their manual operation, it should not be surprising that these garage doors are not very popular.
Sliding Garage Doors
Sliding garage doors slide open manually, as in the barn door style of the garage door. They often look good on older homes, where they complement the historic facade of the home. These usually cannot be automated, which means you must open and shut them by yourself. These aren't among the most popular styles of garage door, though they do have their fans.
Roll Up Garage Doors
The roll-up style of garage door may be most common and the most popular. In this style of garage door, a series of panels roll up and down along a track. Roll up garage doors can mimic historic styles yet offer the convenience of a modern garage door.
Popular Garage Door Materials
Steel Garage Doors
Steel is among the most popular styles of garage doors for its low cost and high durability. Steel doors offer an insulation option to help you regulate your garage temperatures but it also subject to corrosion, especially when used in salty areas.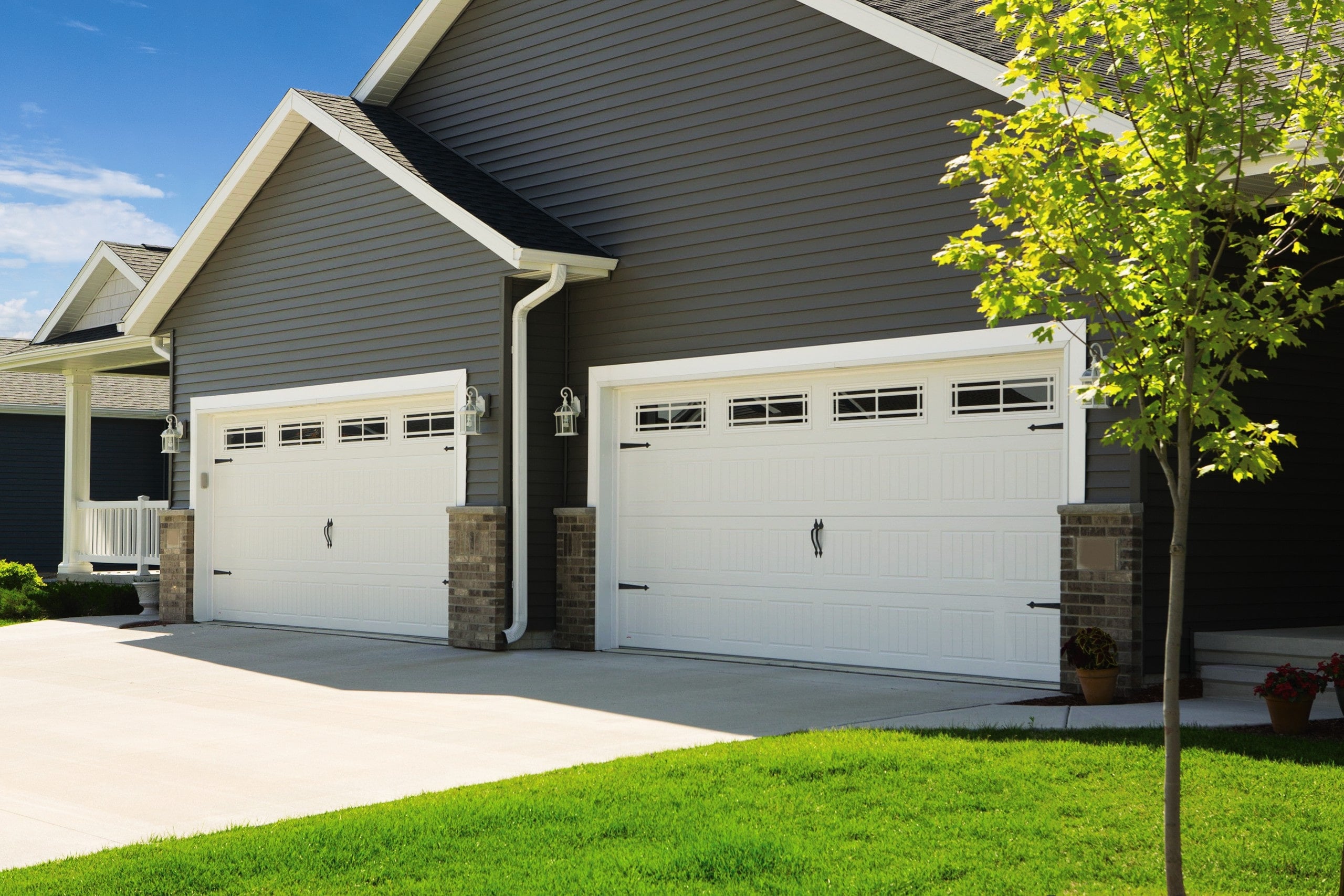 Wooden Garage Doors
Wood garage doors have curb appeal, but they tend to cost more than other types of garage doors. These doors are moderately popular. Wooden garage doors are preferred over other materials because of their aesthetic appear and cane be customized to fit any style of design you want.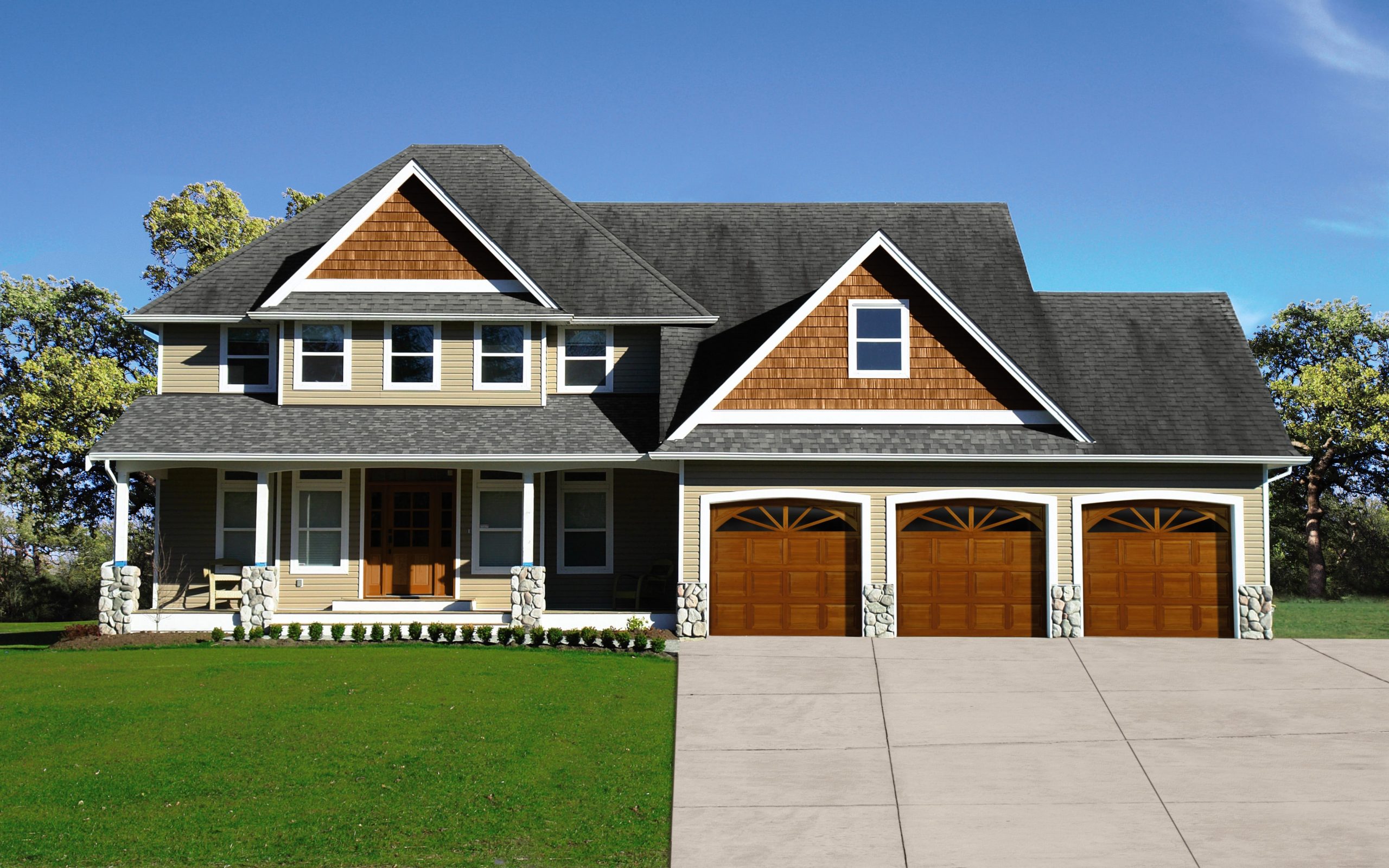 Aluminum Garage Doors
Aluminum used to be a popular choice for garage doors, but it has faded in popularity with more homeowners choosing steel. You will still find aluminum garage doors, but the best quality versions do come with a five-figure price tag. They are strong, long-lasting and thanks to aluminum's natural resistance do not rust.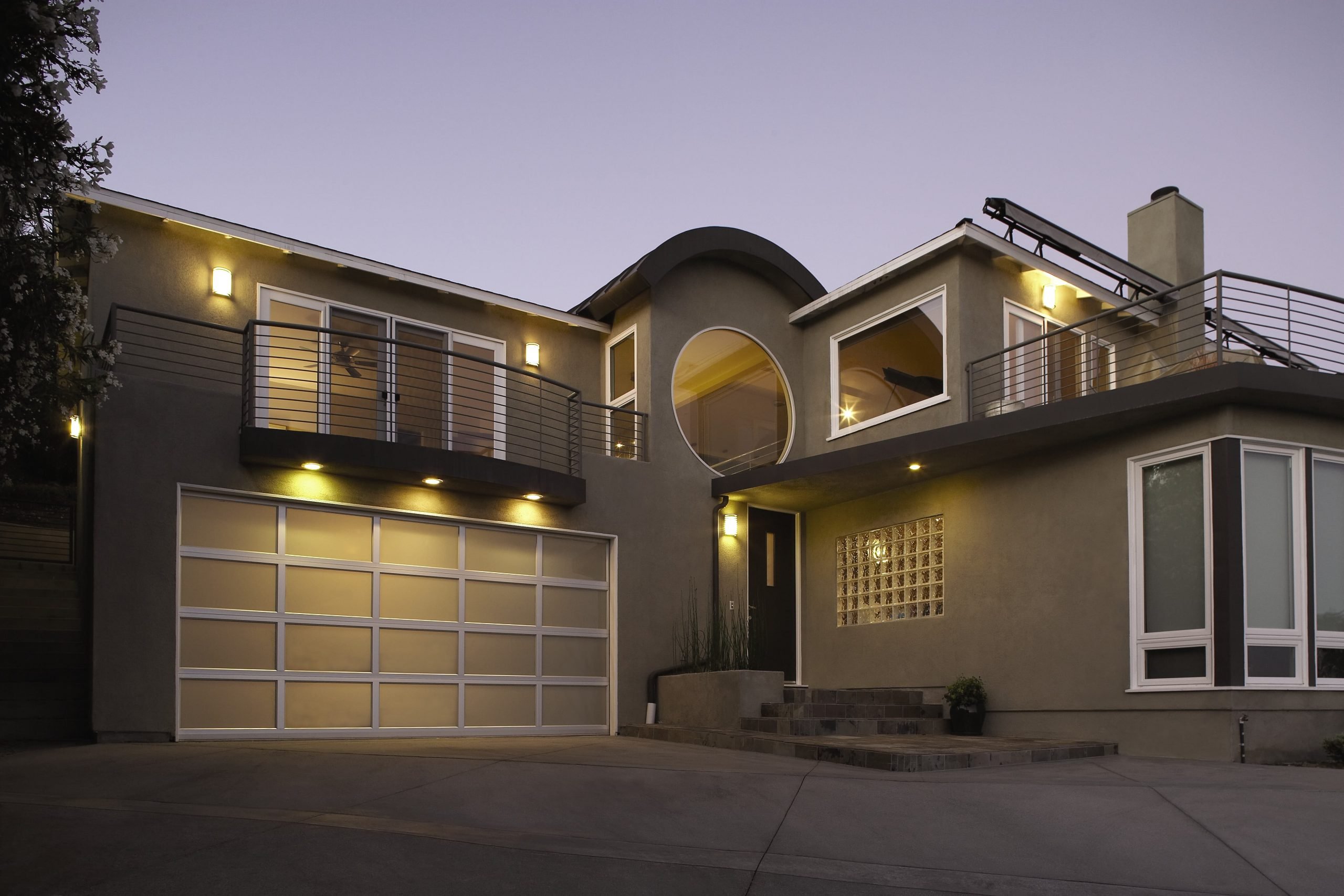 Fiberglass Garage Doors
Though uncommon, fiberglass materials is best for garage doors fitted in highly salted areas such as beachfront properties as they are highly resistant to corrosion and rust.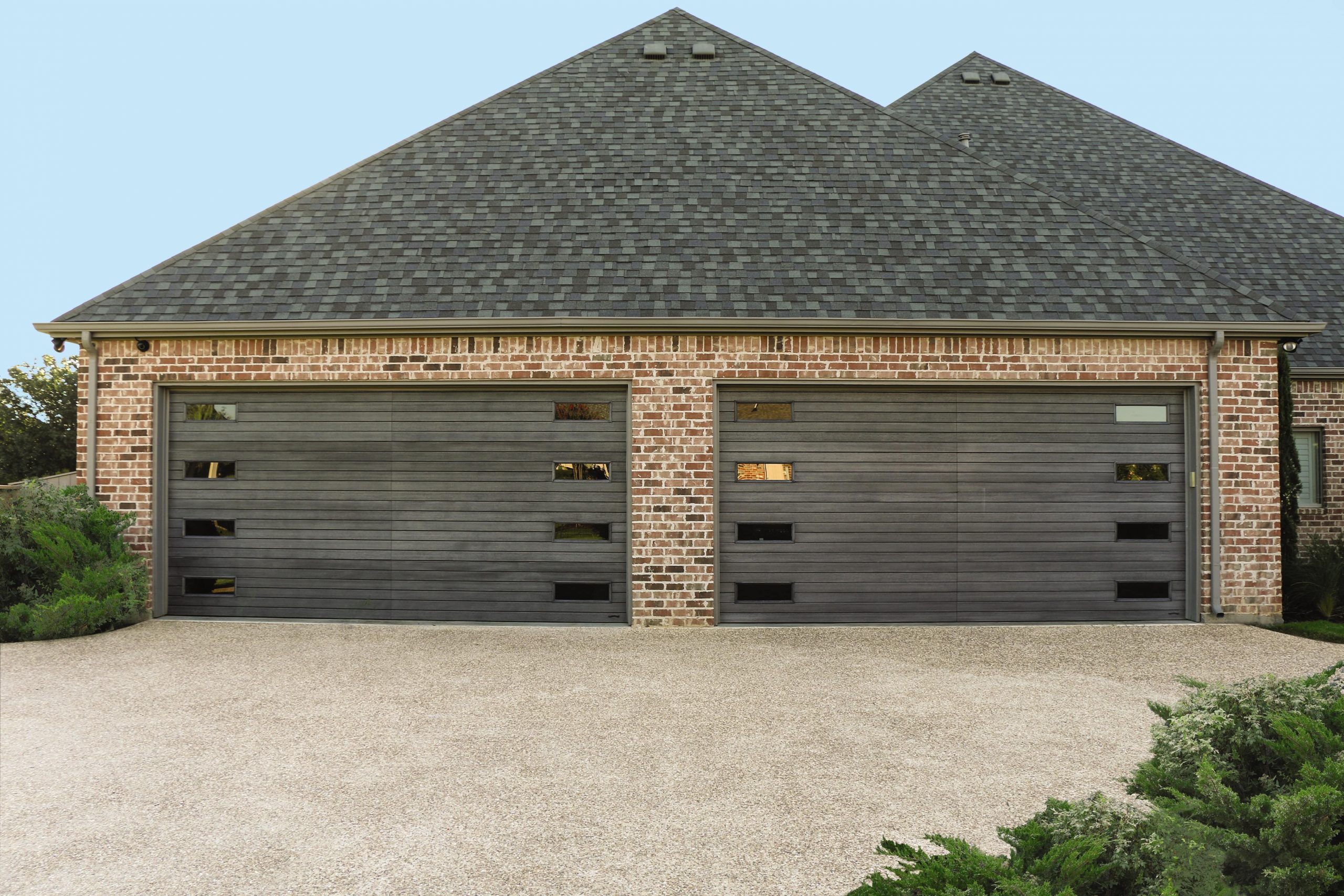 Get a Quote for Garage Door Installation
At the Overhead Door Company of Wilmington™, we offer high-quality garage doors in a range of types and materials. To get a quote for garage door installation, or to talk over your needs with a trusted provider, 
contact us today
.