Costing between $700 and $1,400, new garage doors are a major investment. Choosing the right product is important. The door you select should be one that is durable and attractive, so you can enjoy it for many years to come. If you're in the position to buy a new garage door for your home, this garage door buying guide can help.
Select the Style
Garage doors come in different styles, so you can pick the look that matches your home.
Carriage garage doors have been popular for many years. Often, these doors come with traditional, wrought-iron hardware.
Modern garage doors often have multiple windows and conform to a minimalist aesthetic.
Traditional garage doors somewhat resemble carriage style garage doors, but generally lack the wrought-iron hardware, and may not have windows.
Choose the Material
The material your garage door is made from will have an impact on the way it looks and how durable it is. When you buy a garage door, you'll have your choice of materials; including:
Aluminum doors are lightweight and rust-resistant.
Wood doors have great beauty, but must be properly maintained to prevent rot.
Vinyl doors can be molded into different shapes and come in many colors, but can crack easily.
Steel doors are strong and come in a variety of colors, but can dent easily and may not be as energy efficient as some other types of doors.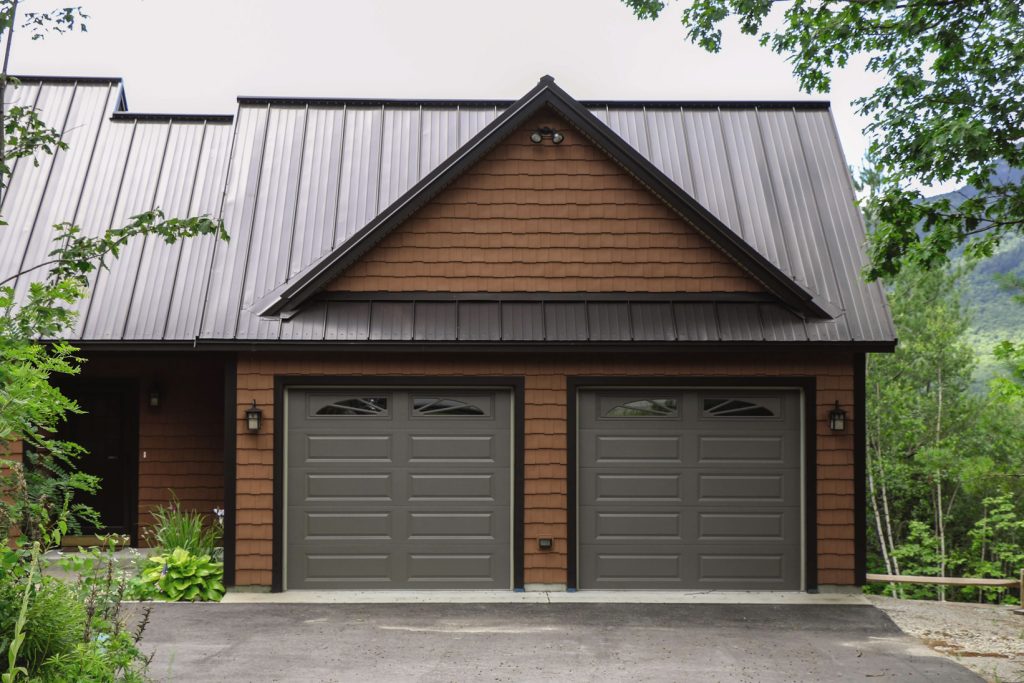 Select the Right Contractor
Selecting the right contractor can make all the difference. Good contractors have fair business practices, install reliable products, and warranty their work. When you want to install a new garage door, it's incredibly important to choose your contractor carefully. Some suggestions:
Check references. A good contractor will be able to give you several references that can speak of reliability and good quality products.
Ask questions. When meeting with a potential contractor, ask questions. This will help you decide which contractor is most likely to do a satisfactory job. Questions you might ask include:

When can you install the door?
How long will installation take?
Do you have a warranty?
What challenges do you anticipate you will have when you install this door?
Contact Overhead Door of Wilmington
Garage doors don't last forever, but a good quality door will last a long time. At Overhead Door of Wilmington, we install quality products and deliver excellent customer service to homeowners in the Wilmington area. To find out more about how we can install a quality garage door at your home, contact us today. 
---
FAQs
How much do new garage doors typically cost?
New garage doors can range in price from $700 to $1,400, depending on various factors.
What should I consider when choosing a garage door style?
Consider your home's aesthetics. You can choose from carriage, modern, or traditional styles to match your preferences.
How does the material of the garage door affect its durability and appearance?
Different materials like aluminum, wood, vinyl, and steel have varying levels of durability and visual appeal. Choose based on your needs.
Why is selecting the right contractor important?
The right contractor ensures reliable installation and product quality. They should also offer warranties and references.
What questions should I ask a potential contractor?
You can ask about installation timing, duration, warranty, and any anticipated installation challenges.