At Overhead Door Company of Wilmington™, we take pride in offering the most efficient garage doors on the market, and our Thermacore® garage doors are no exception.
These doors are crafted with steel and an insulated core, providing unmatched performance while also adding a touch of elegance to your home with their variety of panel designs. If you're considering a garage door replacement, there's no better option than a Thermacore® garage door. Here are four compelling reasons why:
Increased Home Value
When it comes to home improvements, few investments offer a better return on investment than replacing your garage door. Studies show that a new garage door can yield up to a staggering 98% ROI. However, not all garage doors are created equal, and the Thermacore® series stands out for its superior quality and value.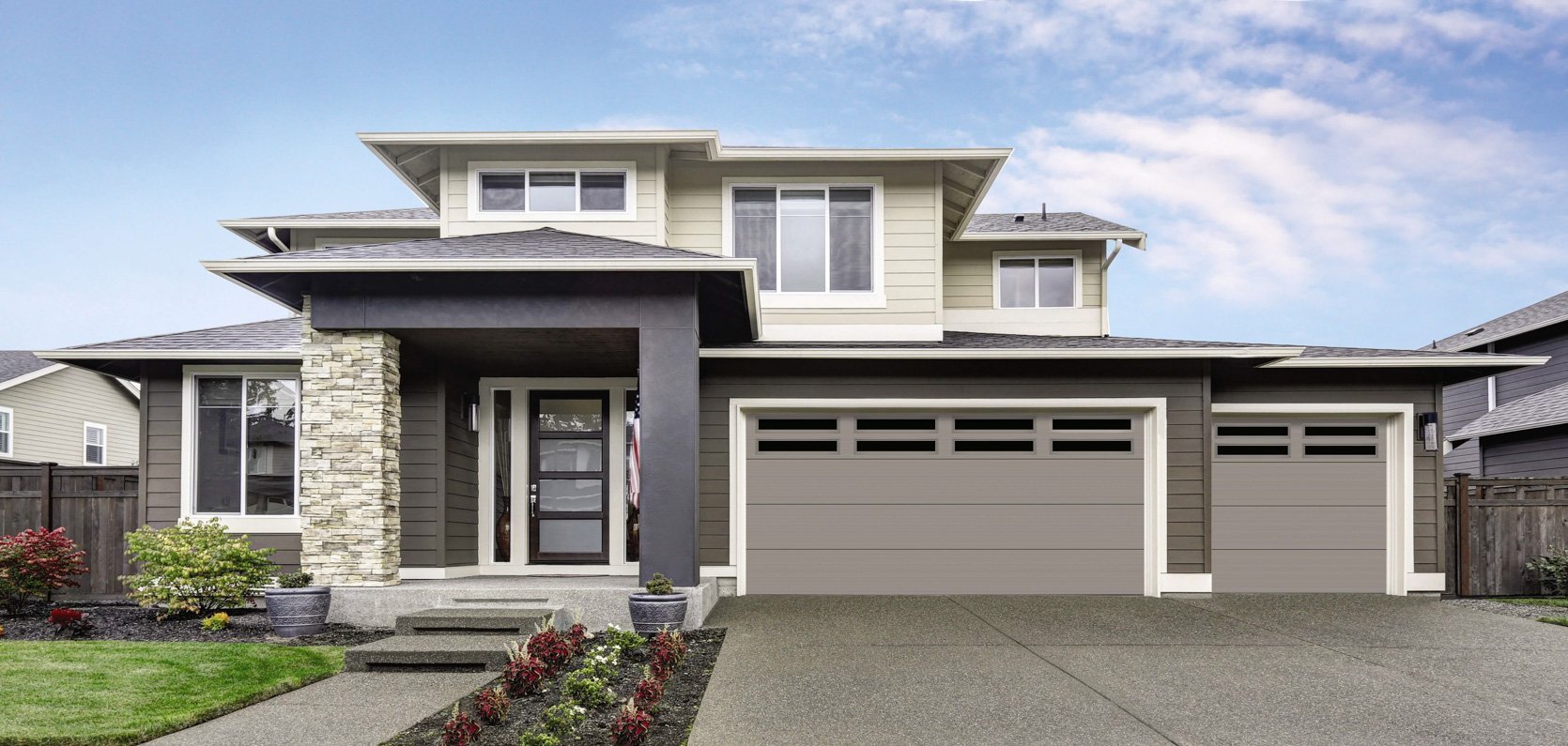 The appeal lies in the perfect combination of beauty, durability, and energy efficiency, which are highly sought after features among homebuyers. By installing a Thermacore® garage door, you're not only enhancing the aesthetic appeal of your home but also increasing its overall value.
Better Curb Appeal
If you're planning to sell your home in the near future, enhancing its curb appeal is essential. The exterior of your house is the first thing potential buyers see, and a new Thermacore® garage door can significantly elevate the appearance of your home.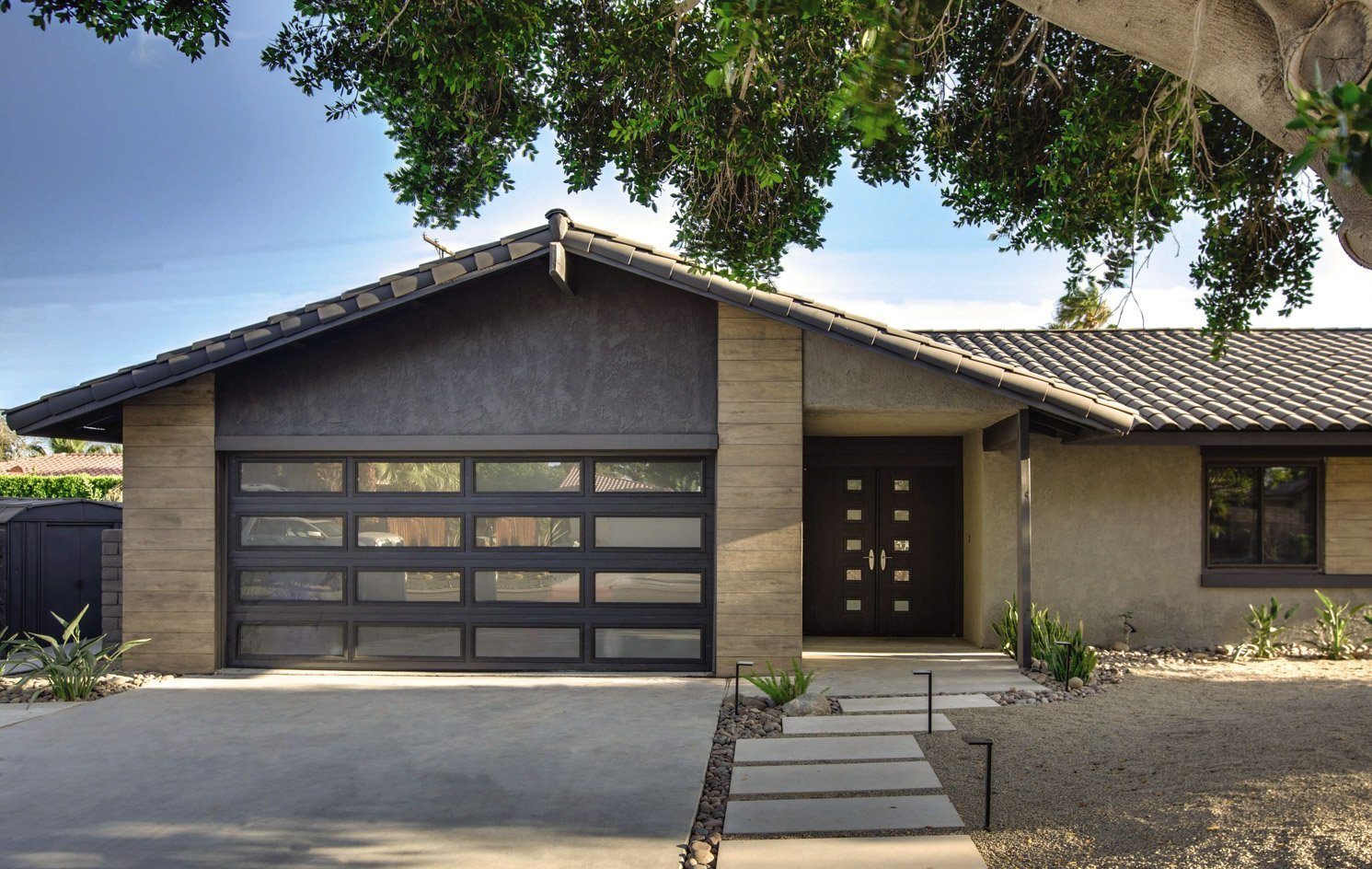 With a wide range of colors and styles to choose from, you can easily find a Thermacore® door that complements the character of your house. The improved curb appeal will create a positive first impression, enticing buyers to explore more and potentially make an offer.
Improved Comfort Inside
Even if selling your home is not in your immediate plans, there are still numerous benefits to enjoy with a Thermacore® garage door. The enhanced insulation and energy efficiency provided by these doors can make a noticeable difference in the comfort of your garage space.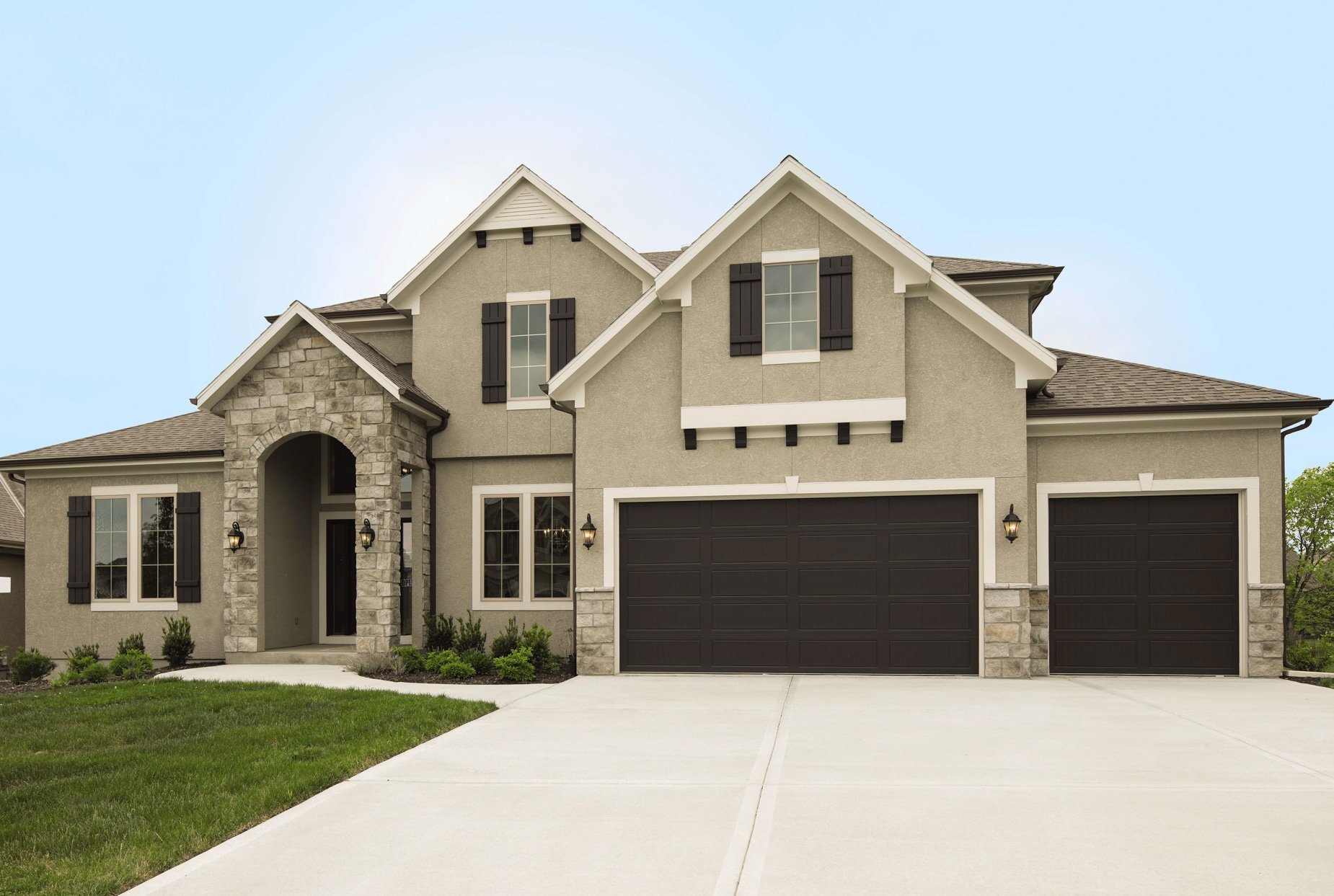 Whether you use your garage as a workshop, a hobby room, or a place to tinker with your car, the Thermacore® door ensures that the temperature inside remains pleasant, regardless of the external weather conditions. Say goodbye to sweltering summers and chilly winters in your garage!
Greater Flexibility With Your Indoor Garage Space
Garages are often used as storage spaces, but have you ever considered the potential of utilizing that space for something more? With a Thermacore® garage door, you gain better control over the garage's temperature, making it a more versatile area.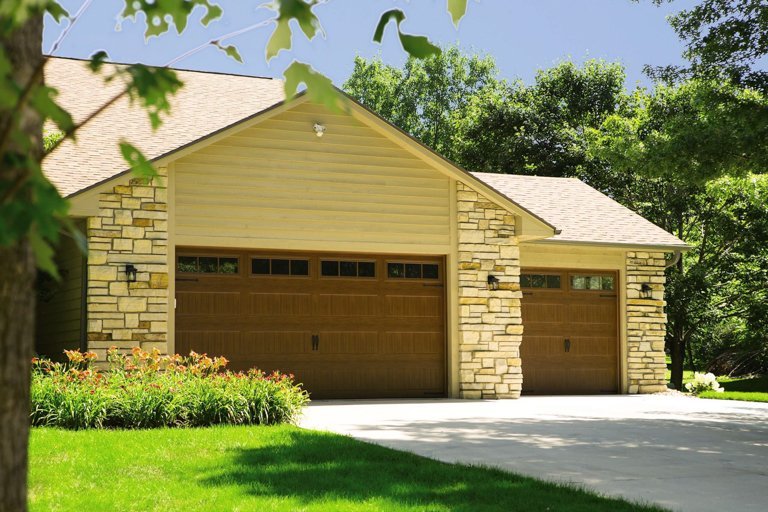 The improved insulation allows you to convert your garage into a functional woodshop, an art studio, or even a home-based business space. The possibilities are endless, and it all starts with a Thermacore® garage door.
Ready to Experience the Benefits of Thermacore® Garage Doors?
If you're convinced that a Thermacore® garage door is the perfect addition to your home, don't hesitate to get in touch with us.
Our team at Overhead Door of Wilmington is ready to provide you with a personalized quote and discuss the installation process. As a homeowner who values energy efficiency and long-lasting quality, a Thermacore® garage door is an investment you won't regret.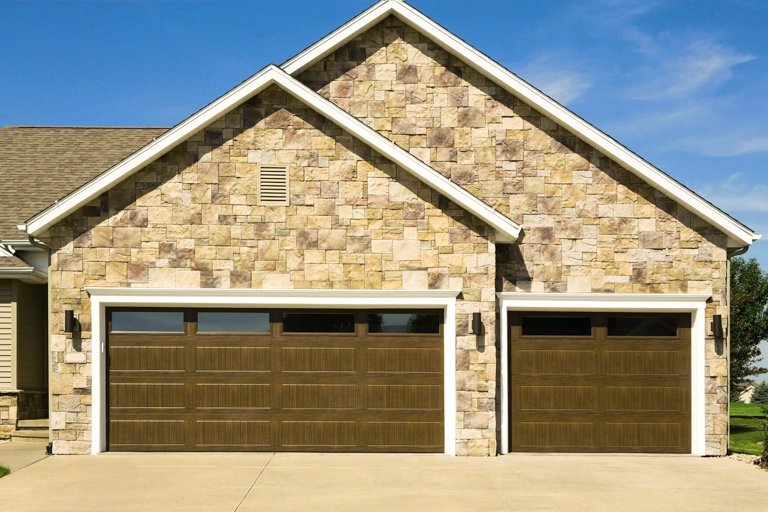 ---
FAQs
What makes Thermacore® garage doors different from other garage doors?
Thermacore garage doors stand out due to their superior construction with steel and insulated core, providing unmatched performance and energy efficiency. They also offer a wide range of panel designs, ensuring both beauty and functionality.
How much ROI can I expect from a Thermacore® garage door installation?
A garage door replacement, particularly with a high-quality product like Thermacore, can offer an impressive return on investment of up to 98%.
Can I customize the look of my Thermacore® garage door?
Absolutely! Thermacore® garage doors come in various colors and styles, allowing you to find the perfect match that complements your home's character.
How can a Thermacore® garage door improve the comfort inside my garage?
With its excellent insulation properties, a Thermacore® garage door helps maintain a comfortable temperature inside your garage year-round, making it a more enjoyable space to spend time in.