Winter weather can be tough on your garage door, leading to problems such as sticking, binding, and corrosion. Proper maintenance is key to keeping your garage door functioning smoothly and safely during the colder months. In this blog post, we will discuss three common winter garage door maintenance challenges and provide tips on how to address them. From freezing temperatures to snow and ice accumulation, we will cover the steps you can take to ensure that your garage door stays in top condition all winter long.
1. Air Leaks
Air leaks can make your garage uncomfortably cold in winter and may even do damage to temperature-sensitive household products like paint and cleaning products. You can plug air leaks by installing strips of rubber or foam around your garage door's exterior to seal the space between your garage door and the frame.
This weatherstripping is easy to nail to the frame of the door. Garage door weatherstripping can be installed by you if you enjoy DIY projects, or you can have your garage door contractor install weather stripping for you.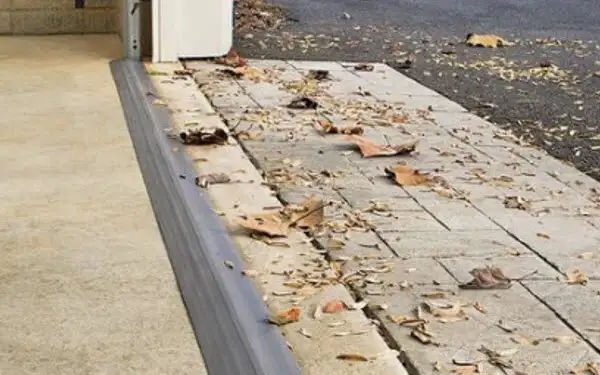 While you're at it: raise the garage door halfway to check the U-shaped piece of rubber on the bottom of your garage door for cracks. If the seal is cracked or broken, remove the old seal by pulling it out the side of the garage door, then install a new rubber gasket in its place.
2. Energy Inefficiency
Energy inefficiency is a problem in attached garages because the colder your garage gets in winter, the more your attached garage will impact the temperature of your house. This can put pressure on your HVAC system, leading to higher utility bills.
You can fix this problem by insulating your garage door. Insulation kits are available for sale for every type of garage door, and for garage doors of different sizes. Find an insulation kit that works with your garage door and follow the instructions. You can also have your garage professionally insulated by paying your garage door contractor to do it for you.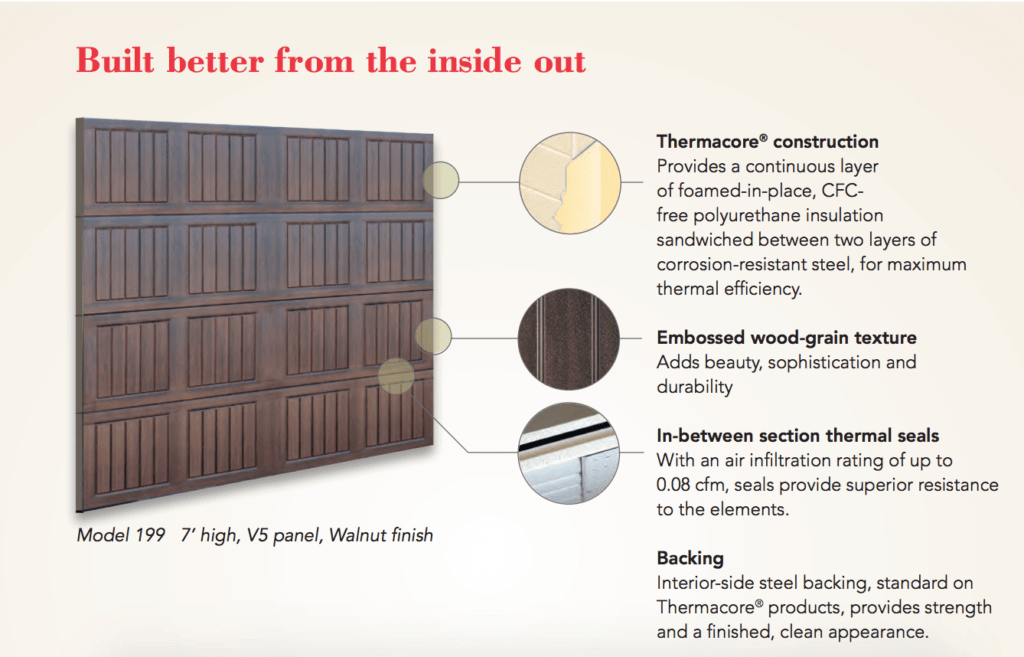 If you're committed to ensuring that your garage is energy efficient, get a quote from your garage door installer for a Thermacore garage door. Thermacore doors deliver maximum thermal efficiency by providing protection from temperature changes and air infiltration.
3. Jerky Movement, Loud Noises
Changes in temperature can have an impact on the moving parts of your garage door. As the weather gets colder and the humidity changes, you may start to notice your garage door makes jerky movements or loud noises when opening and closing.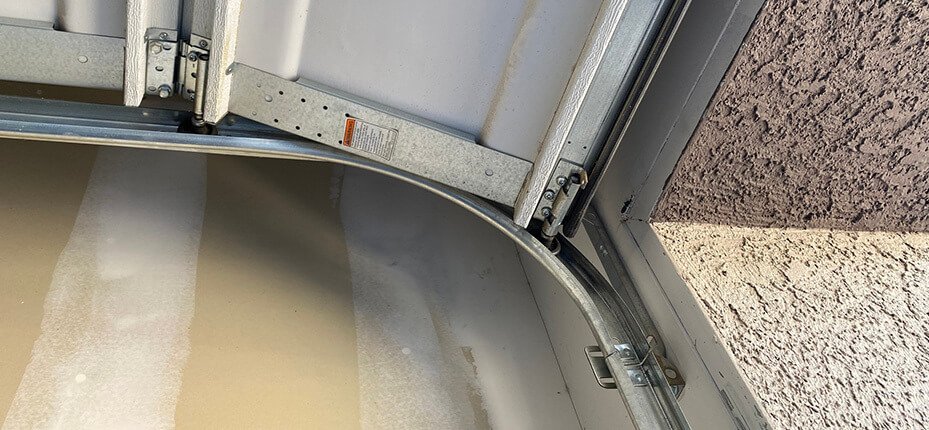 The solution? Get a tune-up. Your garage door contractor will lubricate the moving parts to ensure fluid movement and quieter operation.
Need Garage Door Maintenance This Winter? Contact Overhead Door of Wilmington NC
Performing regular garage door maintenance is important for ensuring that your garage door remains operational this winter and into the coming year. You can take care of all of your garage door maintenance in one quick trip from the garage door contractor. Call Overhead Door of Wilmington to make an appointment.